Product Name: Arc welding machine
Model NO.: ARC 220
Origin: China
Packing: export carton
Brand Name: DANCY
Delivery Time: 15 Days
Minimum Order: 500 Set/Sets
Supply Ability: 1000pcs/day
Quality System Certification: CE
Product Details: Arc welding machine
1.Sales point
1) Special design of case
2) 100% duty cycle @195A@35℃
3) Accept normal electrodes like,also accept special Cellulosic electrodes E6010 E6011 E6013 E7018 for pipe welding use.
4) Input power plug 6.1m(200 inch) with 220V 230V 240V power.
5) packed with carry case.
2.Special Features
1./ Mini size ,IGBT module technolgy
2./ Single IGBTboard,easy to maintaince
3./ Special leading inverter technology,large scale of input voltage from 265V to 165V,
It quitely suitable for area which electricity is not stable.For example, India,Iraq,etc.
4./ Hot start enables you to start welding easily.
5./ Anti-stick enables you to separate electrode easily without reddening.
6./ Arc force provides a 15% over current to prevent sticking when the electrode enters the weld pool.
7./ The marketing always need new flash,lots of customers generate sales and profit from it
8./The machine is widely use for family and fabricators where constant use is required. Comes with all welding cables.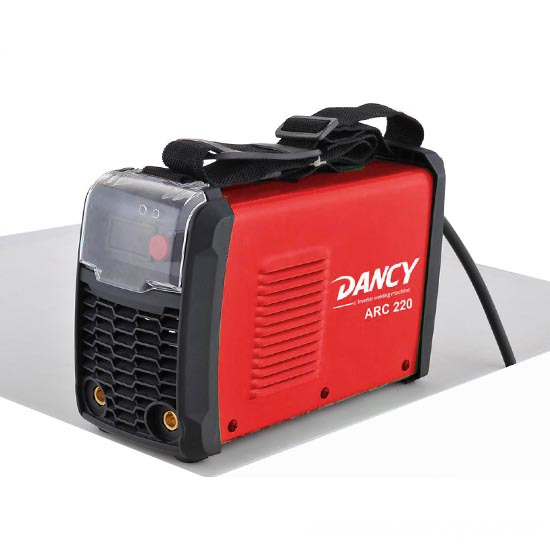 3. Technical specification
Photos
Model No.:
X140A-V2
X160A-V2
X180A-V2
X200A-V2
X220A-V2
Rated Input Voltage(V)
AC220V±20% Single Phase 50/60Hz
Rated Input Power(KVA)
4.1
5.1
6.4
6.6
6.9
No-load Voltage(V)
65
68
68
68
68
Rated Output Voltage(V)
25.6
26.4
28.8
28.8
32
Output CurrangeRange(A)
10-140
15-160
15-180
15-200
15-220
Efficiency(%)
85%
85%
85%
85%
85%
35°C Duty Cycle(%):
100%
100%
100%
100%
100%
Electrode Diameter(MM)
1.6-3.2
1.6-4.0
2.5-5.0
2.5-5.0
2.5-5.0
Insulation Class:
H
H
H
H
H
Protection Class:
IP23
IP23
IP23
IP23
IP23
Net Weight(Kgs)
4.1
4.3
4.9
5.1
5.4
Product size(mm)
297*127*196
297*127*196
297*127*196
297*127*196
297*127*196
Packing Size(mm)
350*180*260
350*180*260
350*180*260
350*180*260
350*180*260
Qty 20FCL/40FCL/40HQ(pcs)
1600/3300/3750
1600/3300/3750
1600/3300/3750
1600/3300/3750
1600/3300/3750
Certificate
CE,EMC,RoHs
CE,EMC,RoHs
CE,EMC,RoHs
CE,EMC,RoHs
CE,EMC,RoHs
Code Number
5001
5002
5003
5004
5005
4. Inside structure
5. Welding cables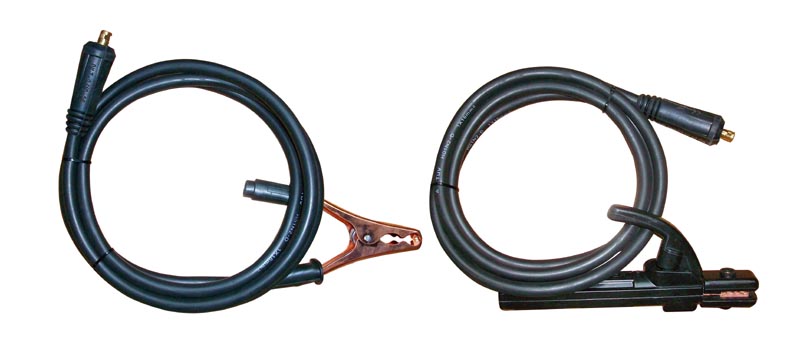 6.Packaging & Shipping
Package: export carton or carring case
| | |
| --- | --- |
| Items per Carton: | 1 Pieces/Carton |
| Package Measurements: | 35X25X25 cm |
| Gross Weight: | 5.2 kg |
| Package Type: | Export carton box ,the machine is packed in a strong carton,filled with foam to proectec it.we are promised the machine will stay in good condition whetever it take air or sea shipping. |
Delivery time:15-40 days according to different order